A bah-rah, a fountain-like water feature, is the centre of the traditional Syrian home and the focal point of social interactions within the household. The water fountains, which became more common in Syria as the state's political, social, and economic power grew, were not merely concrete casts clad in tiles or stone with a body of water. They had tangible and intangible importance. The fountains served many purposes; they were a source of drinking water, a point of washing and ritual ablutions, a feature to foster an atmospheric mood of tranquillity, a sound barrier for confidential conversations, a cooling device, and a decorative feature.

Bah-rah structures were witnesses, guardians and reflectors of their homes. It is an infinite cycle and a timeless performance.

Instead of exploring the bah-rah as a central structure, the exhibition examines fragments of familiar forms resembling detached experiences. The fountains act as continual forms of revival and performances of observation and reflections.

The body of work consists of four fountain quarters spread throughout the exhibition space. Each quarter is a profile section of the traditional water features predominantly found in Syrian courtyards. The exhibition layout allows each bah-rah quarter to reconnect and form new relationships among the traditional designs of the water structure. The placement of the quarters explores the structures' forms in isolation from their natural environments. It is also an examination of our attachment to architectural structures and our relationship with them through the void of silence and the bustle of noise.


Each section reveals the contained and confined space of the water structure. The profile sections are rendered in one material and colour to draw focus to the water systems, material surfaces, and the geometric forms.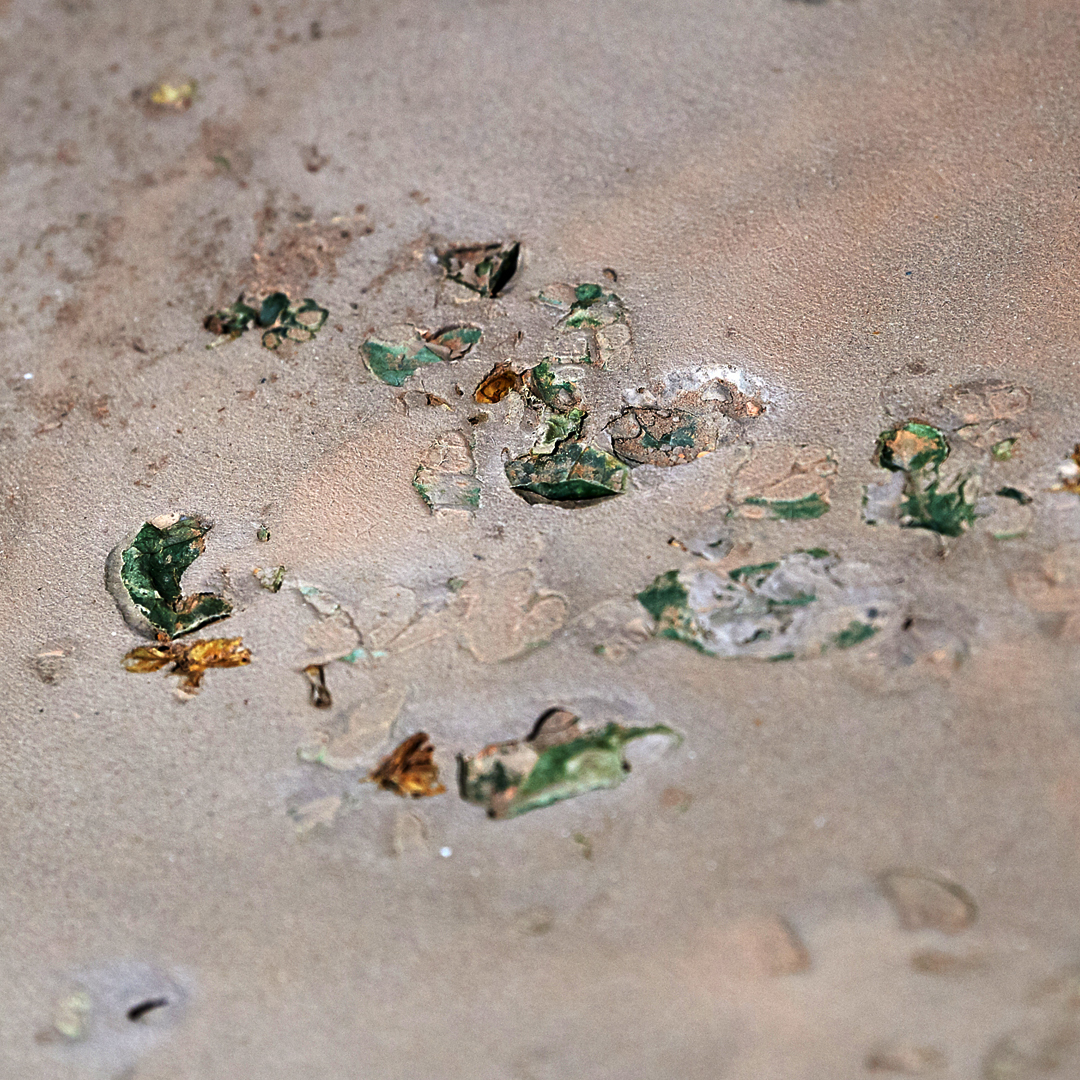 The exhibition examines how these factors reform, inform, and affect the water as a material and its formal language and norms. It examines the ephemeral moments of human cultural heritage and its environment, and expresses structures that have elements of belonging and alienation, fragments and the yet-to-be-completed, assembled.

The pursuit of recalling built structures is to understand the relationships and experiences around specific architectural structures. Certain domestic and social behaviours were adjusted or formed around the water structure in the courtyard. In Her Courtyard hopes to evoke memories and test how fragments of structures can leave an impact and resonate through semi-familar forms and definitely familiar sounds of flowing water.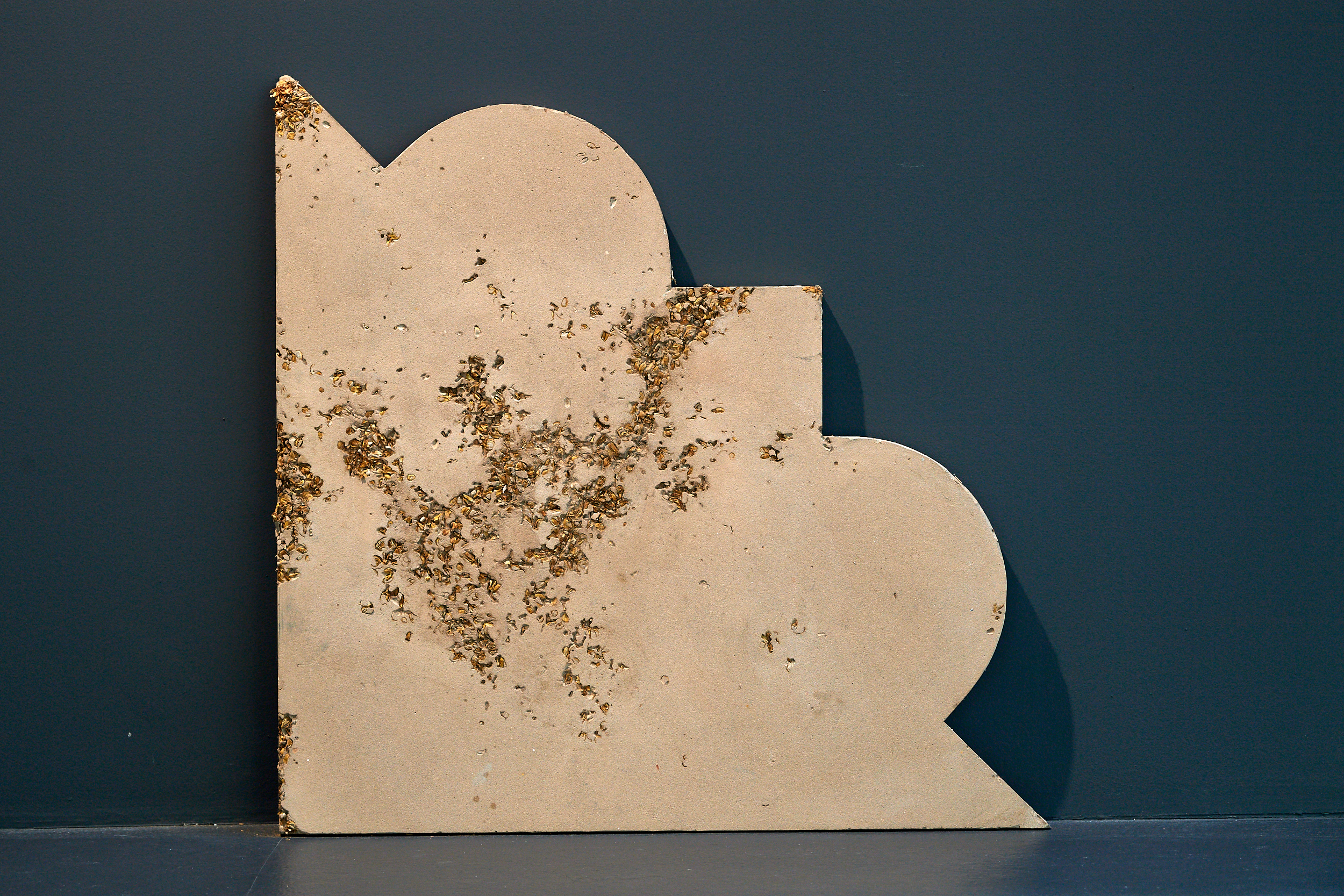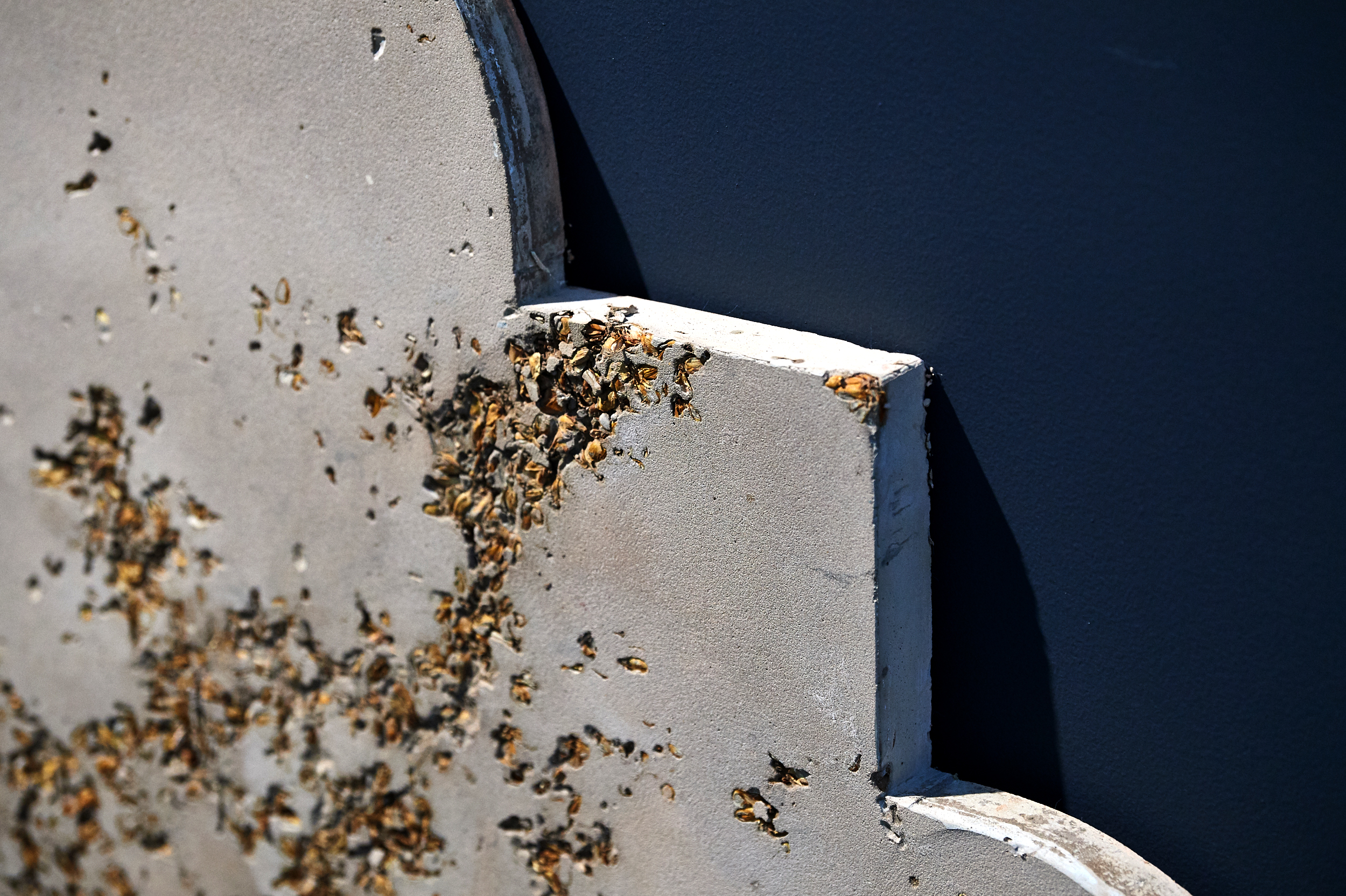 credits: ( photos)
Warehouse 421